Our specialist teams have carried out a number of projects. Here are some of them. Yours could be the next one!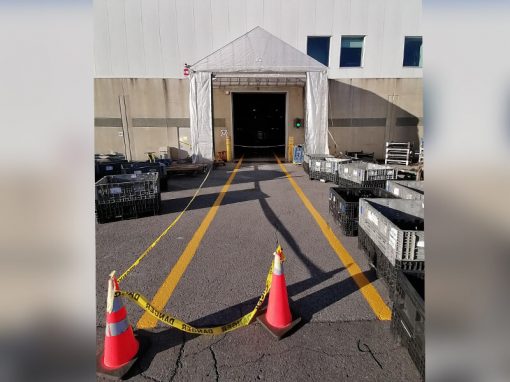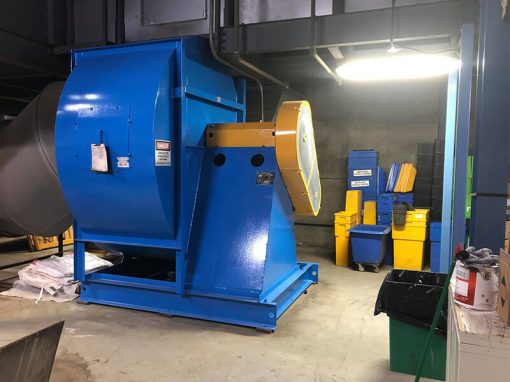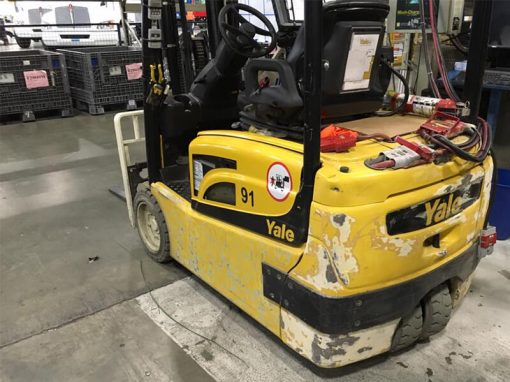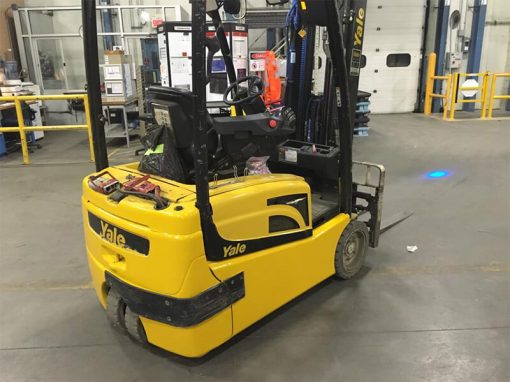 Who are we?
ADM Maintenance is a division ARPD that specializes in the maintenance of industrial production machinery. We have facilities, workspaces, and paint rooms so that we can do all our jobs at your site or at ours.
Discover the range of our services!
ADM Maintenance specializes in painting production machinery and other equipment, including steel parts, risers, railings, stairs, mechanical tools, robots, specialized framing, etc. We pay special attention to the preparation of surfaces by using various processes: sand jet cleaning, high pressure washing with water, repair of steel and other surfaces, etc. ADM Maintenance also paints ground signs, health and safety indicators, directions lines, ground pictures, etc. We decontaminate concrete and asphalt floors, interior/exterior walls and siding, and we remove grease and stubborn dirt.
Why choose ADM Maintenance?
With its versatility and know-how, ADM Maintenance stands out in the event, industrial, commercial, and food sectors by offering a wide range of products and solutions adapted to your needs. ADM Maintenance offers you the winning option for all your projects!
Contact us!
Industrial and event painting
Turnkey projects, project management
Industrial and commercial grade ground signage
Painting of production machinery
Spray painting
Steel repair and rust reconditioning
Pressure cleaning of large surfaces
Decontamination of concrete, asphalt, and other surfaces
Sand blasting of all kinds of surfaces
Concrete sealant installation
Painting of steel structures
Event painting for bleachers, stands, structures, scenes, etc.
Urethane paint
Anti-graffiti painting
Anti-bacterial paint
Rust-resistant paint
Non-slip paint
Work at heights
Anti-mould paint
Low pressure gun painting
Step cleaning
Cleaning of all kinds
We are specialized contractors who provide expert advice, meet deadlines, are a passionate family business you can trust, give free evaluations, and supply service 24 hours a day, 7 days a week.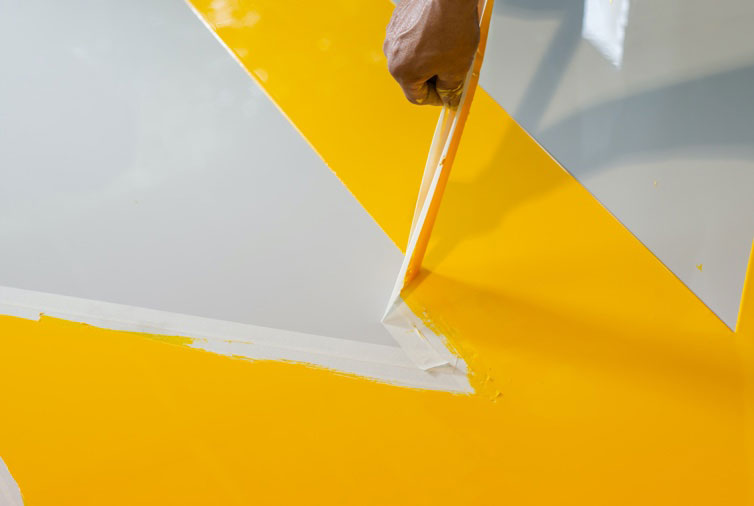 ADM Maintenance services are available throughout Quebec and Canada.